Landscape Paintings | A Huge Collection of Landscape Paintings by Famous Vietnamese Artists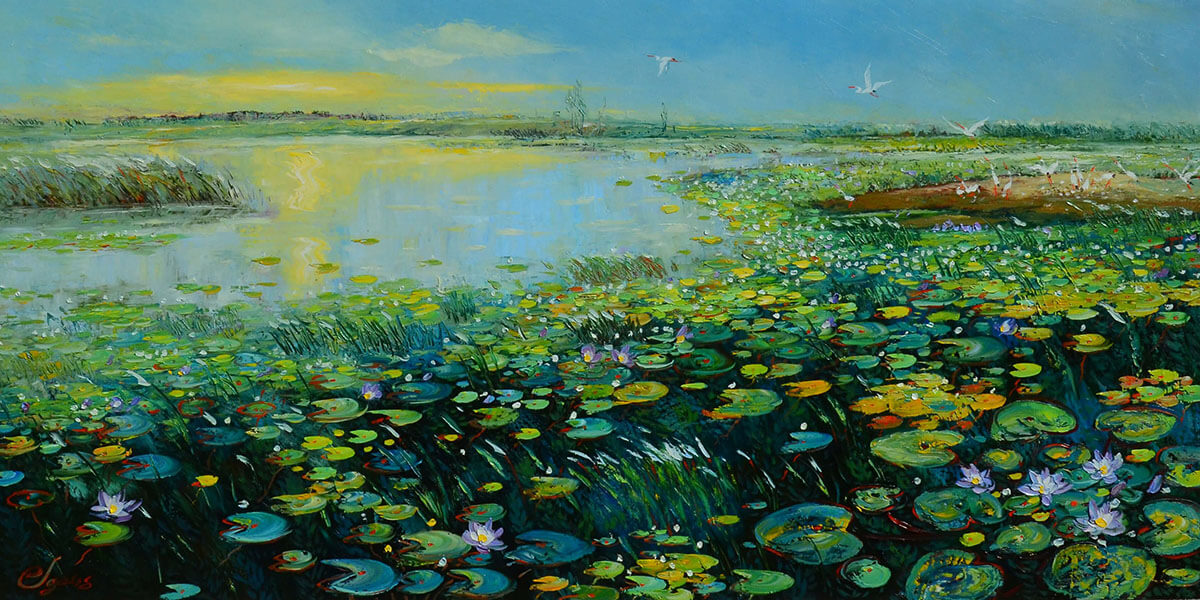 A Huge Collection of Original & Unique Landscape Paintings
Landscape has always been one of the most favorite themes in Vietnam Painting. Inspired by the majestic beauty, a landscape painting not only create a vibrant highlight for your living-space, but help you let your hair down whenever admiring it.
With a collection of landscape artworks with more than 50+ landscape paintings by famous Vietnamese Artists, you will have a wide range of choices to select one that  suits you most.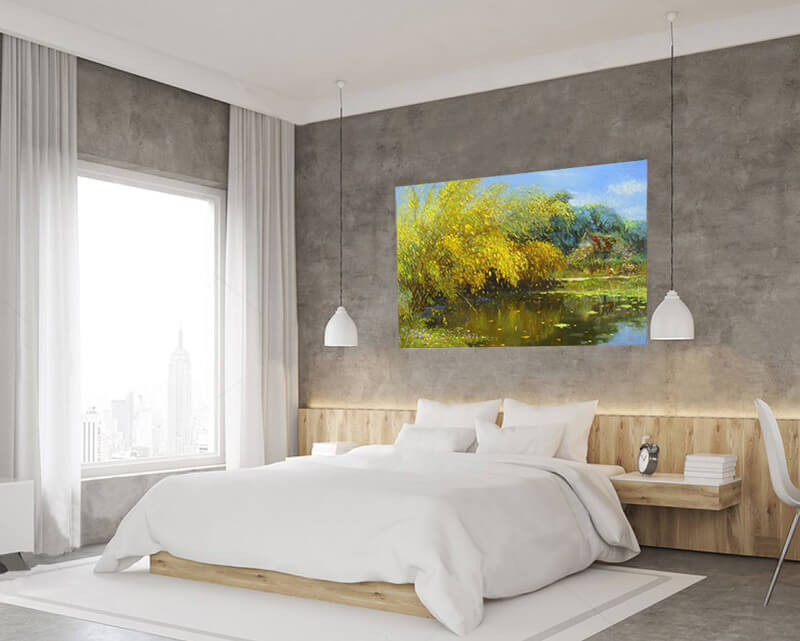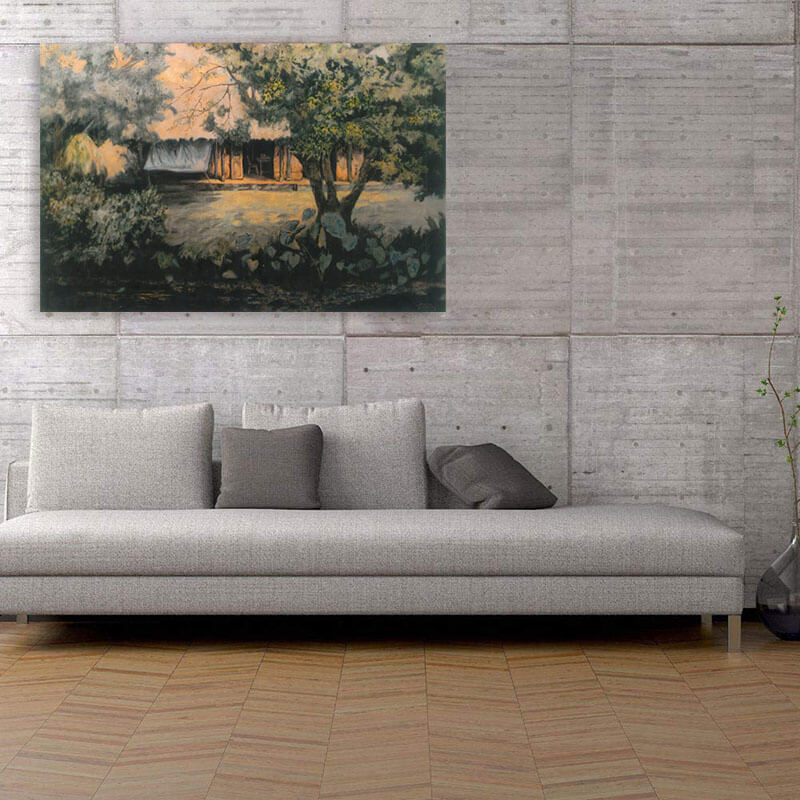 Immersing Yourself in Vibrant Fine-Art Vibe with Landscape Paintings
Using familiar materials such as lacquer and oil paint combined with ingenious brushstrokes, our landscape paintings by famous Vietnamese artists will give you one step closer to the nature. Temporarily steer away from the pressure of life and enjoy the pure and untouched beauty of villages, mountains, rivers from one of our landscape paintings, is it no doubt that your living-space will be brighten up and more stunning than it have ever been.
All artworks in Nguyen Art Gallery are authentic Vietnam paintings which pass through the strict testing process of materials, topics, ideas of artists following with certifications of original painting with signature of authors. Hence, you can take it easy once ordering our original & high-quality paintings.
If you are seeking a lacquer painting, just select one among our collection or make a hotline-call at +84913342887, email us via: [email protected] to discuss about the subject you would love and our experts will consult you for selecting the best one that suits you most. 
Minh Chinh
Size: 100cm*200cm | 39 inches*79 inches
Material: Oil on canvas