Portrait Paintings | Top 30+ Portrait Paintings that Make Your Living-space Attractive
Creating the Depth for Your Living-Space with a Collection of Portrait Paintings
Portrait painting is one of the most familiar themes in Vietnamese painting. An artistic portrait painting will help viewers feel the profound truth - good - beauty of the artist when depicting the diversity of different emotional states of human.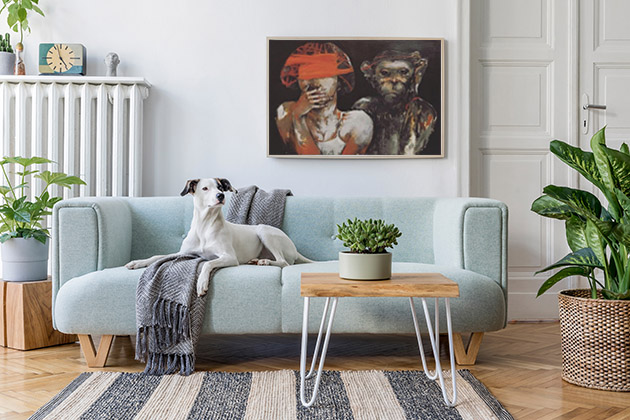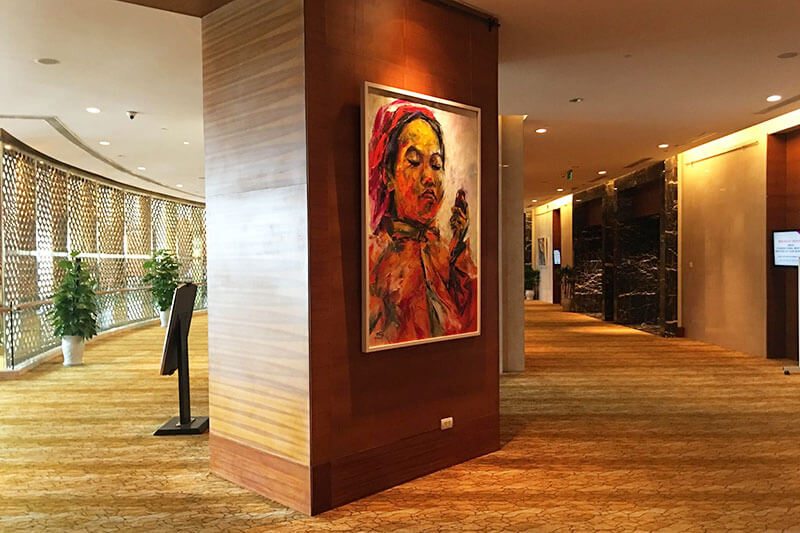 Feel The Art Of Multi-Dimensional With Unique Portrait Paintings
Each of lines, colors, and light and dark patches in portrait paintings in the following collection are bold in contemporary impressionism. You will see in it a glow and joy. But the more you contemplate, you will see the inner conflicts, concerns, hard life, and the message that the artist brilliantly sent it in each sketch on the canvas.
All artworks in Nguyen Art Gallery are authentic Vietnam artworks which pass through the strict testing process of materials, topics, ideas of artists following with certifications of original painting with signature of authors. Hence, you can take it easy once ordering our original & high-quality paintings.
If you are seeking a lacquer painting, just select one among our collection or make a hotline-call at +84913342887, email us via: [email protected] to discuss about the subject you would love and our experts will consult you for selecting the best one that suits you most. 
Nguyen Tu Quyen
Size: 100cm*120cm | 39 inches*47 inches
Material: Oil on canvas