Still Life Paintings | Top 30+ Oil & Acrylic Still Life Paintings
 Blow Off Some Steam with Abstract Paintings
For those who are art lovers, an abstract painting cannot be missed in their collection of paintings. Not only show the subtlety in the aesthetic eye of the owner, still life paintings create a unique highlight for the living room, dining room, and so on...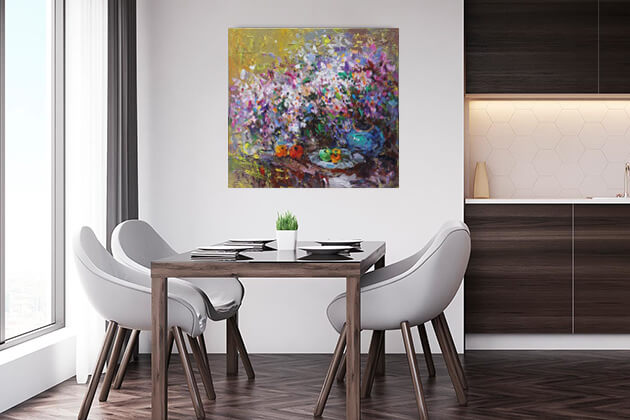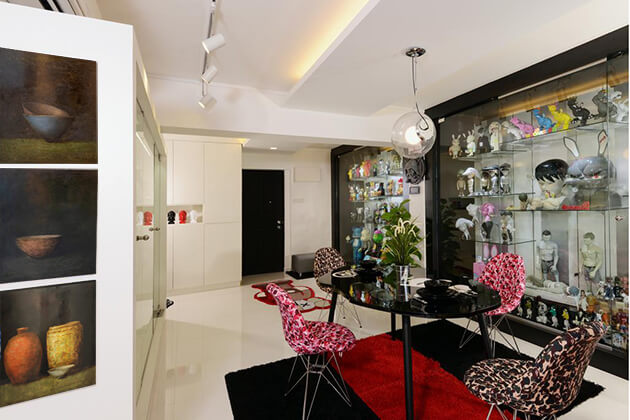 Owning Yourself Like-no-other Still Life Paintings
Inspired by familiar objects around us, still life paintings with the theme of lotus, rose, flowerpot ... at Nguyen Art Gallery are truly masterpieces for your living-space. Each still life artwork of our collection is original & unique as you cannot find the same one on earth that maintains quality.
All artworks in Nguyen Art Gallery are authentic Vietnam paintings which pass through the strict testing process of materials, topics, ideas of artists following with certifications of original painting with signature of authors. Hence, you can take it easy once ordering our original & high-quality paintings.
If you are seeking a lacquer painting, just select one among our collection or make a hotline-call at +84913342887, email us via: [email protected] to discuss about the subject you would love and our experts will consult you for selecting the best one that suits you most.