Living Room Paintings & Artworks | Buy Canvas & Lacquer Art Décor Online
Renew Your Family-space with Modern Paintings for Living Room
The living room is a place where we and our family get together and relax after a day of work and study. It is indeed an essential place thus, think of paintings for living room to renew and even warm-up the living space is a great idea. There are a host of paintings with different materials you can choose from oil on canvas, lacquer on wood, and acrylic on canvas paintings for living room. When considering an original painting, you should ensure that the artwork will harmoniously match with the color scheme of the room. Overall, choosing paintings for living room is a wonderful idea if you want to decorate and heighten the value of you living space.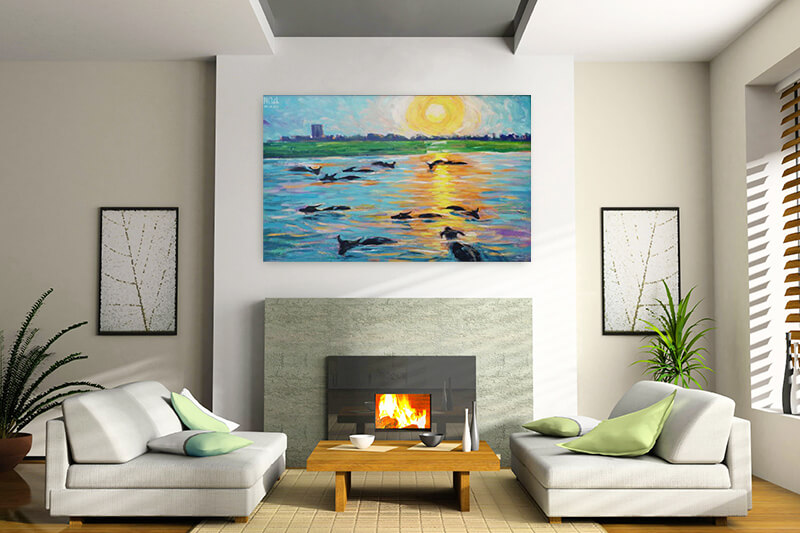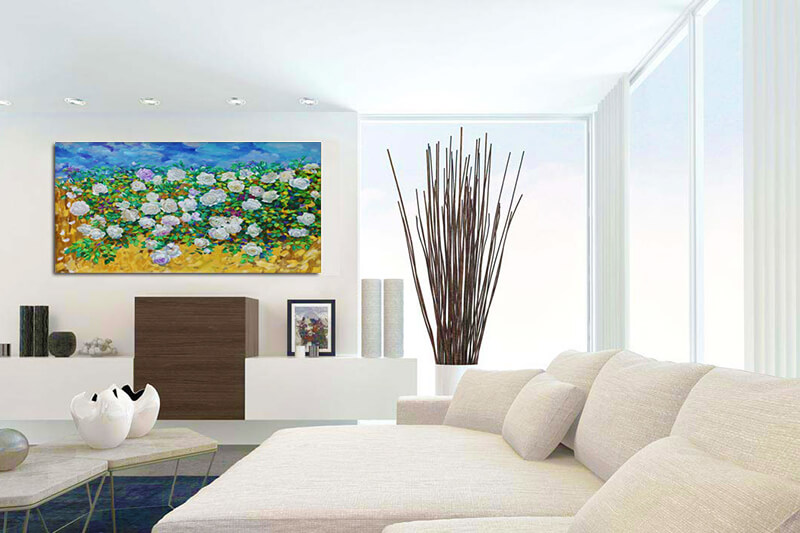 Mix & Match Paintings for Living Rooms as Your Favorite
Seeking paintings for living rooms is not easy. It is because you have to consider which one would be your living room artwork that suits and harmonizes with the layout and tone of your living space. So, if you are looking for a painting for living room that make you cannot stop admiring it, let search and take a unique one from our collection of
Vietnam paintings
.
Nguyen Hong Giang
Size: 80cm*109cm | 31.5 inches*43 inches
Material: Lacquer on Wood