Dining Room Paintings & Artworks | Buy Canvas & Lacquer Paintings Online
Having Delicious Meals by Owning Paintings for Dining Room
The dining room, indeed, is a wonderful space for art. Even you're living in homes with an open layout, where your dining room is part of the kitchen and another rooms, paintings for dining room are also needed. It is because there is often wall space which is waiting for the right missing piece     of artwork. Choosing right paintings for dining room will make the space more stunning and yes, a meal is delicious or not is not only due to its taste but also depends on how the space we enjoy it look like.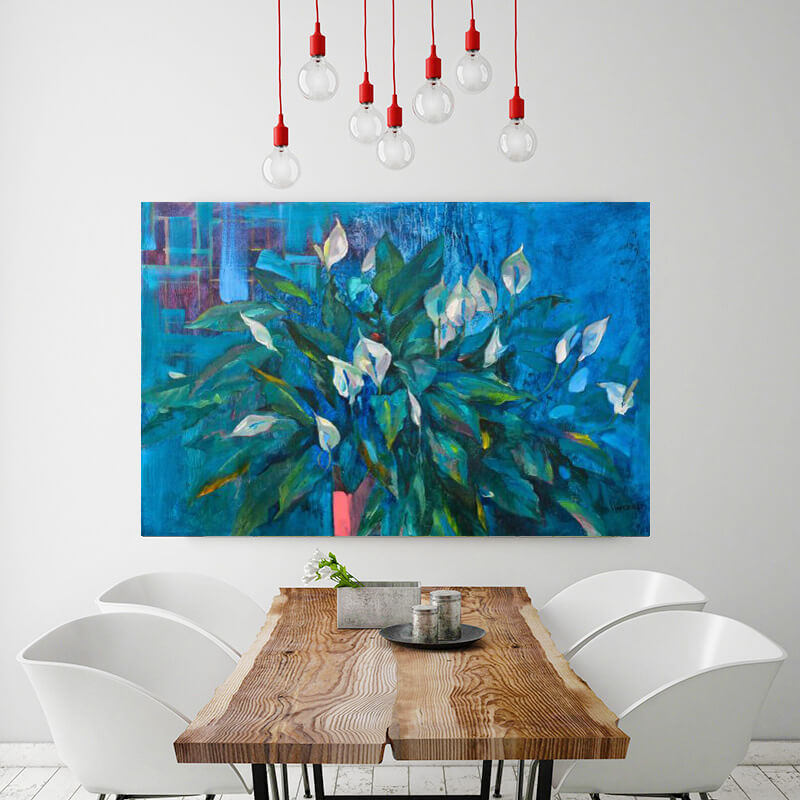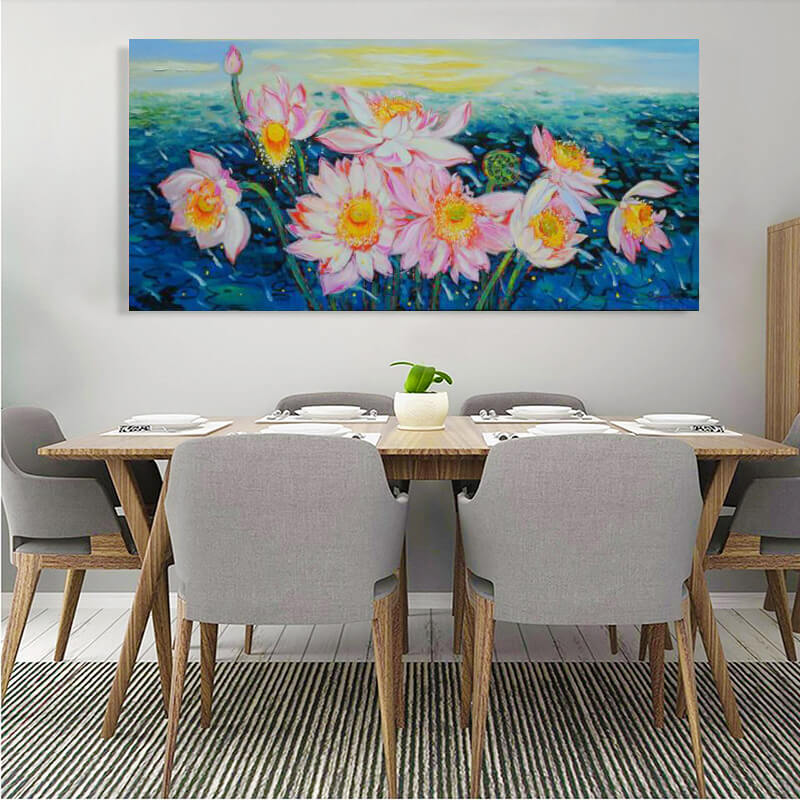 Mix & Match Paintings for Dining Room as Your Favorite
With a large collection of paintings for dining room, Nguyen Art Gallery is totally confident to bring you the perfect piece of artwork for your dining space with different material like oil paintings, canvas paintings for dining room. More than that, the subject of our dining room wall art is various that will surely give a unique color and style for your dining space. Let take a look and choose yourself a perfect painting for your dining room from our collection of
Vietnam artworks
.